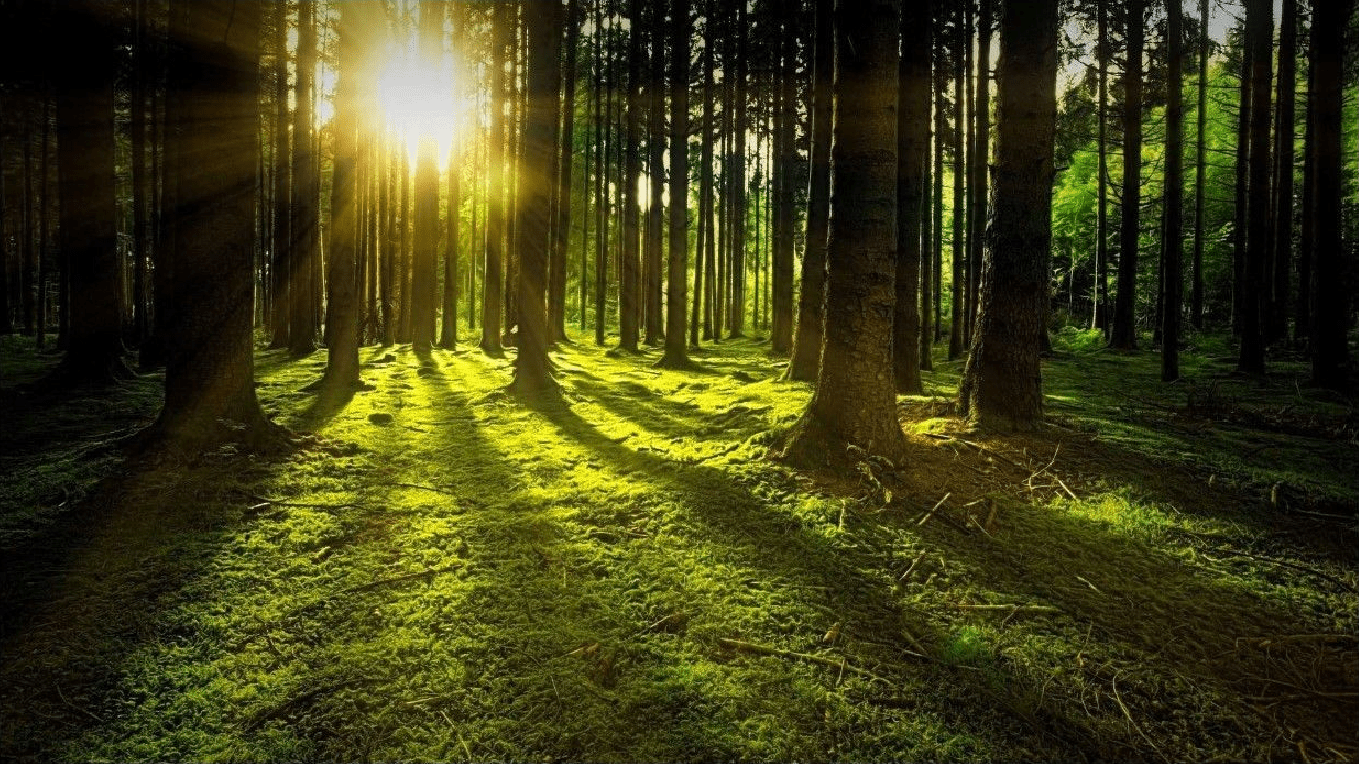 Our new collections reflect the current lifestyle trends. Our contemporary designs, inspired by European aesthetics, create an avant-garde image that today's businesses identify with. We firmly believe that our new contemporary designs, complemented by our new collections of seating and collaborative spaces, bring a breath of fresh air to our classic collections. These classics are still offered to provide continuity to previously completed projects, as the past is a guarantee of the future.
Our institutional collections complete our product range, offering a complete selection of community environment options.
For Over
35 Years,

Our Reputation, Supported By Our Compliance With ANSI/BIFMA And Greenguard Standards, Has Been Based On Reliable Service And Impeccable Quality.
It guarantees our users an exceptional quality product.
Our commitment to environmental sustainability has led us to design a recycling logistics system for raw material residues and packaging materials, in an eco-friendly approach, contributing to leaving a quality living space for future generations. These policies summarize our company philosophy.